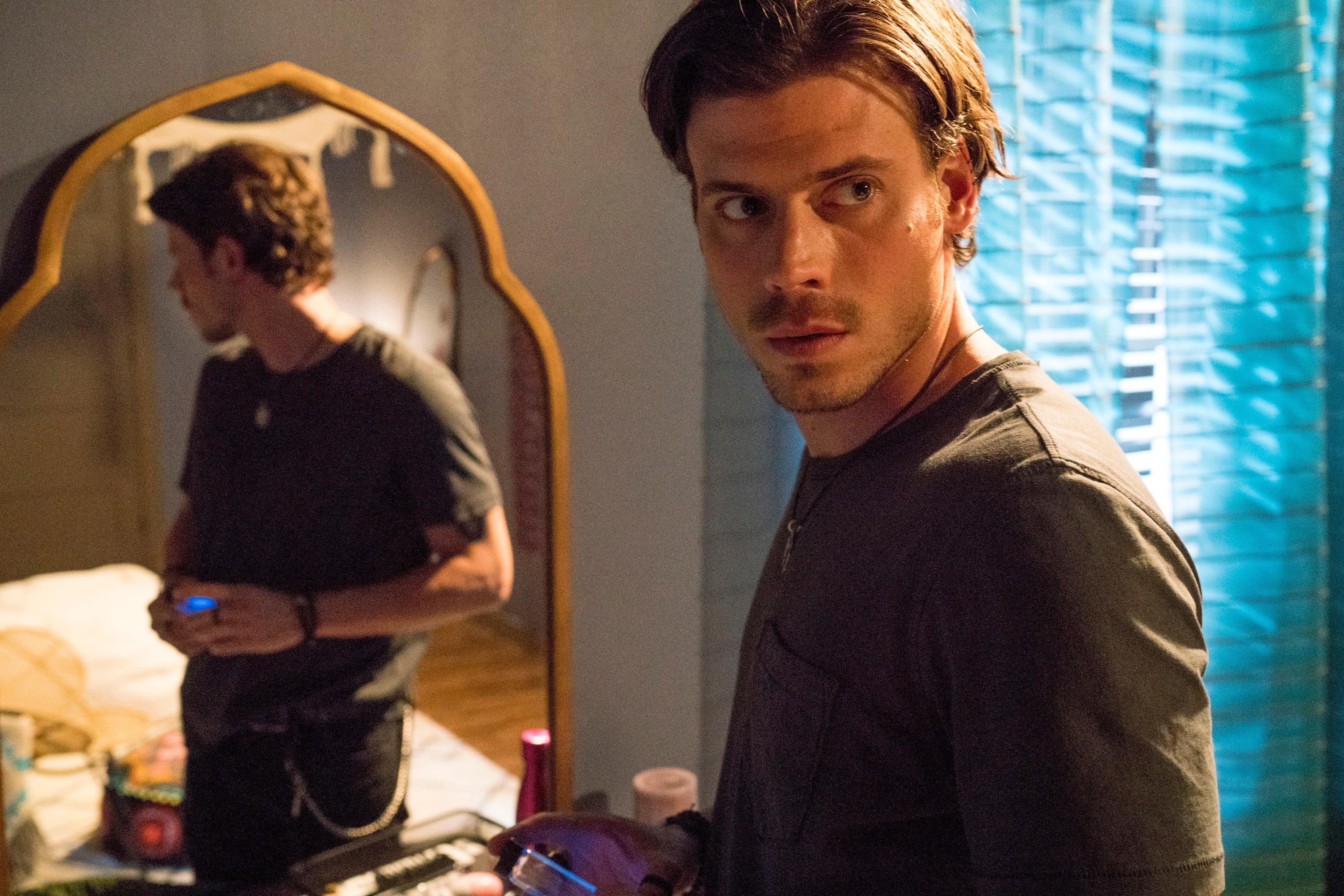 The intense spellwork continues from last episode in the new episode of Midnight, Texas, and Fiji isn't the only one practicing. Guests in Midnight, who may or may not be welcome, also dabble in magic spells.
Another magical practitioner, Kai, returns home with his "assistants", Lyric and Sequoia, in tow. Even though Kai's wife, Patience, is tucked in bed with Manfred when Kai calls to let her know he's back, there don't seem to be any bad feelings between them. But soon there is a dead assistant, Sequoia, in the lobby. Manfred's initial investigation makes him suspicious of Kai.
The fact that Kai never releases the supernatural energy he absorbs, which has bothered me all season, is finally addressed, in a big way.
Continue reading "Midnight, Texas Season 2 Episode 5: Drown the Sadness in Chardonnay Recap" →